We all know how humid it can get, and that water in the air can cause real problems
Our dehumidifiers just work
We offer Santa-Fe dehumidifiers because they work when others can't keep up. Designed for crawlspaces and basements, they are proven performers.
"What makes one dehumidifier better than another"
Energy Efficient
powerful and effective
Superior Air filtration
Designed to work in any condition
Never worry about emptying a drip pan again
You can have your system setup to run automatically, and even have built in drainage so you don't have to worry about emptying a dehumidifier ever again.
CONDITIONED SPACE, 73 °F, 50% RH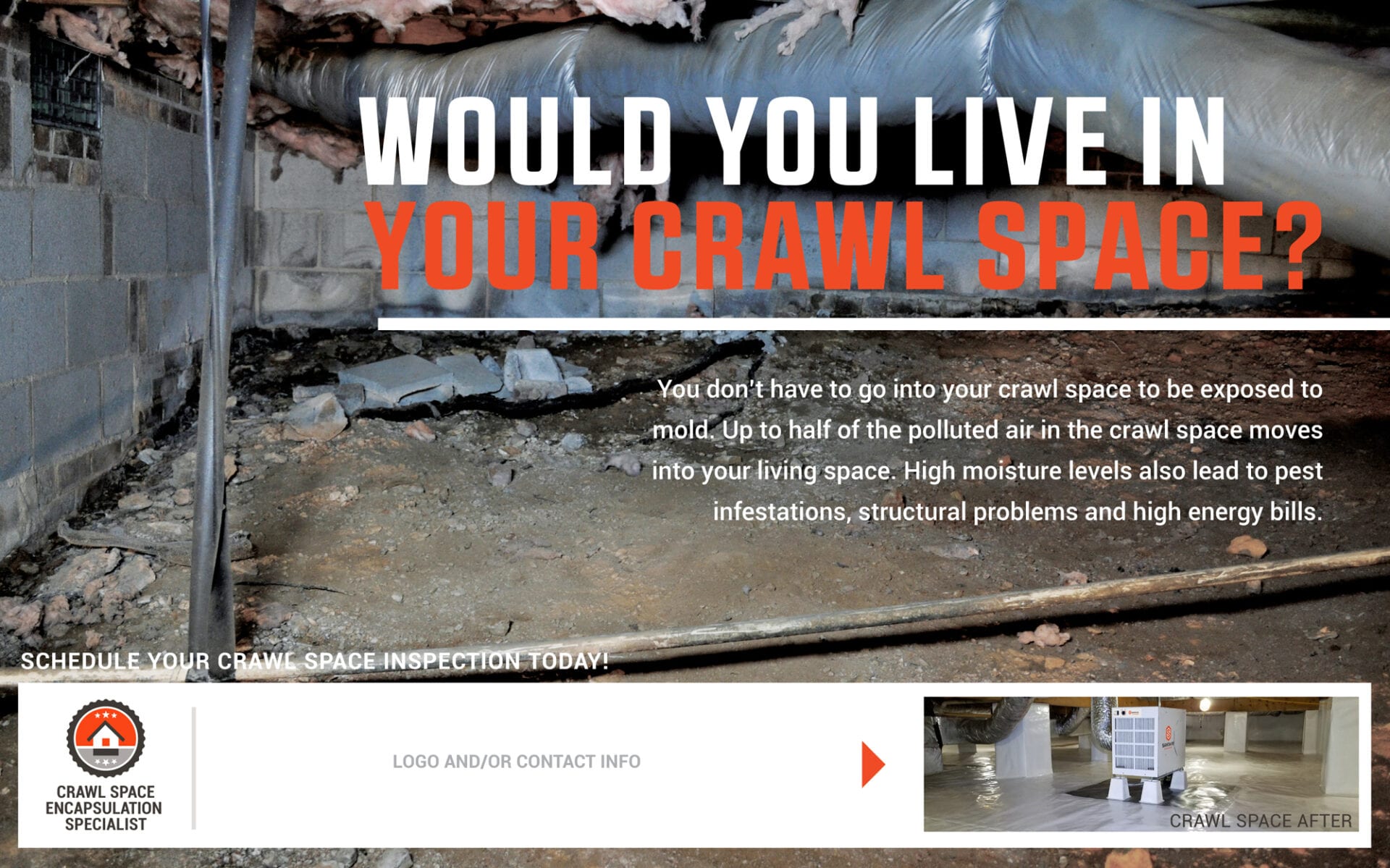 CALL US FOR A FREE INSPECTION