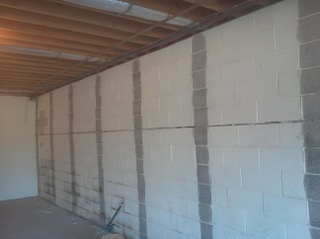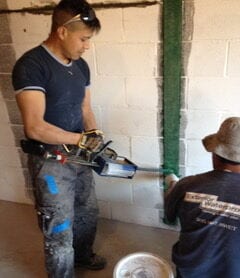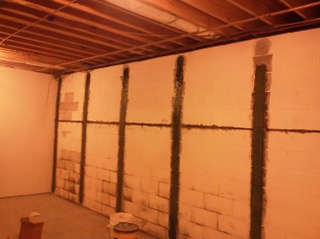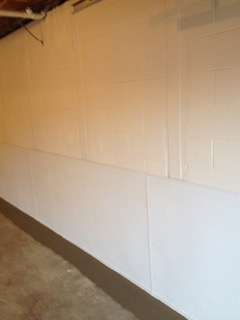 Concrete can't beat water
But you can give it a helping hand with our foundation re-enforcement system. A mesh epoxy system stronger than steel, your foundation will win the fight.
Crack repairs that last

Re-enforcements stronger than steel

Waterproof epoxy

Time and cost saving installations
Your home can beat the rain and humidity
When you combine our foundation repairs and re-enforcement systems with our waterproofing measures and humidity control, your home will stand up to water.